Female Roommate
2 Bedrooms in Condo with Female Owner – Quiet Neighborhood Surrounded by Parks, Trails, Open Space
Location:
TrailMark Neighborhood - South of Wadsworth & 470
Application:
Move-in Date:
Available Now
Rent Range:
$900 per room
Description:
Come enjoy the best of Colorado living! Neighborhood bordered by parks and open space on all sides. Short drive to Denver Seminary, or bike there along the South Platte River Trail. When you need a break from studying on my cozy porch, you can stroll along neighborhood trails by the duck ponds or adventure out to nearby Roxborough, South Valley, Deer Creek, Waterton Canyon, Audubon Nature Center, Highline Canal Trail, Colorado Divide Trail, and so much more. Easy walks, challenging hikes, and wonderful places to be still and know.
TrailMark has a wonderful mix of 2-story condos buildings, single family homes, and patio homes. Quiet single entry/exit neighborhood. Far enough away from the hurried pace of Denver and close enough to enjoy both city and backcountry. Located "outside" 470 with all the amenities you're looking for nearby "inside" 470.
I'd love to have you join me in my beautiful 3 bedroom / 2 bathroom condo. Two bedrooms available with shared bathroom. Each room is $900/month. Utilities included.
https://www.google.com/maps/place/Star+Canyon+Condominiums/@39.537414,-105.1108216,16.19z/data=!4m6!3m5!1s0x876b7c6c75efffff:0xa8107fb1144329a2!8m2!3d39.5369375!4d-105.108422!16sg11fll61nfw?authuser=0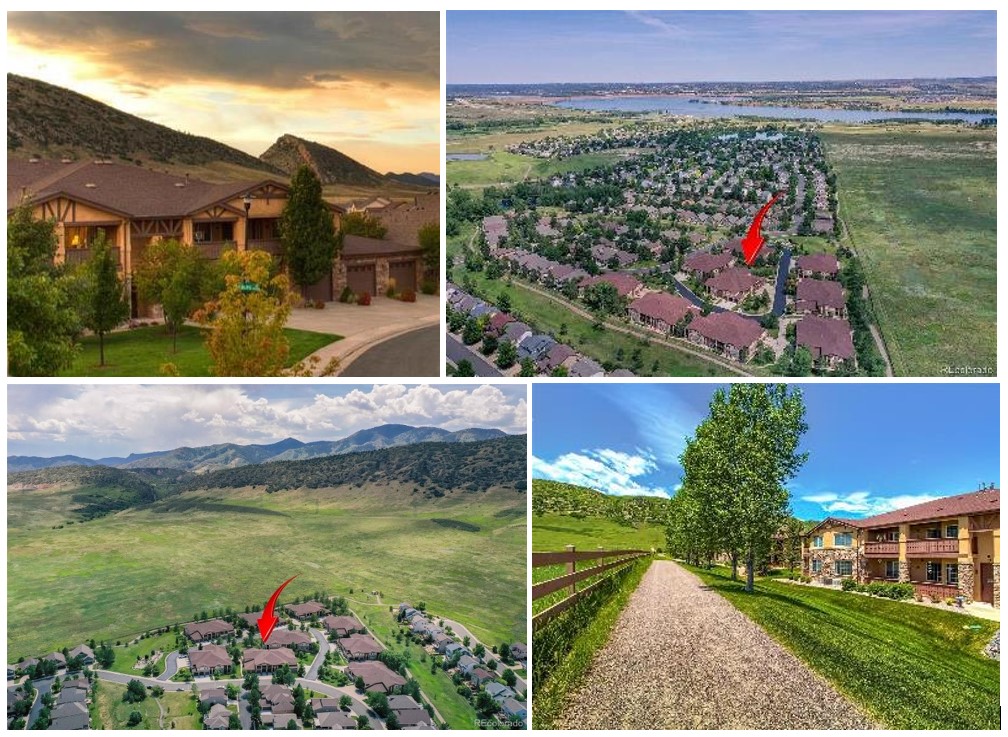 To Apply:
ter.onthetrail@gmail.com